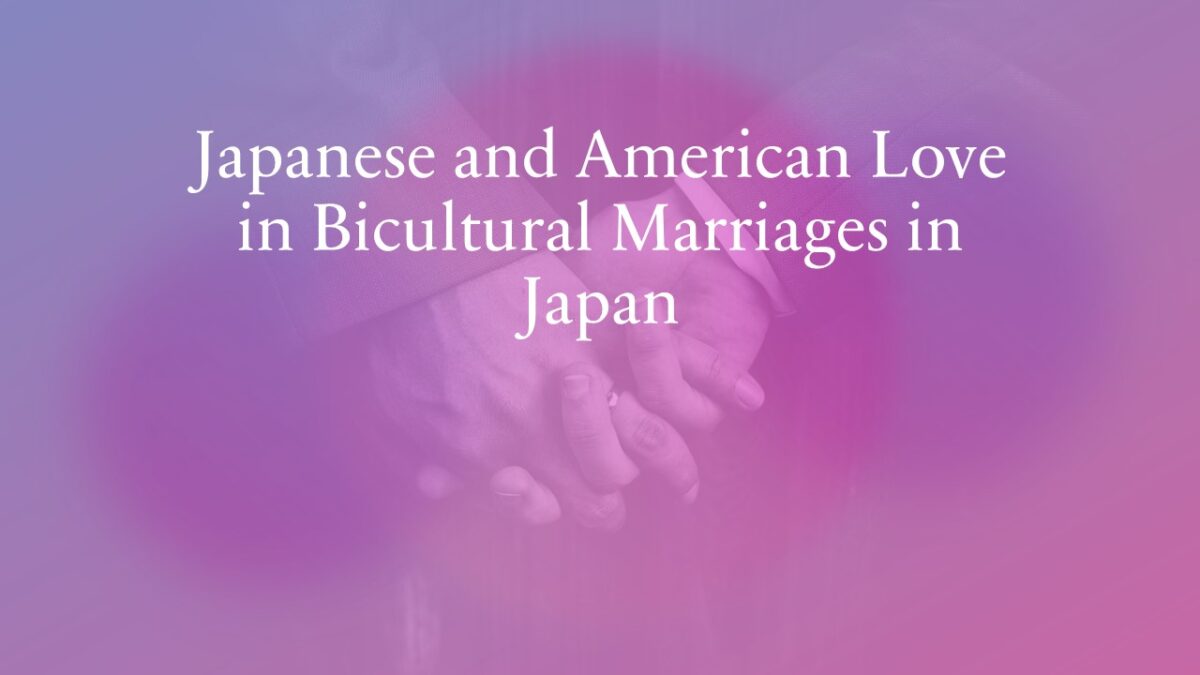 Authors: Clifford H. Clarke and Naomi Takashiro
Intercultural lovers experience many challenges in attempts to build bicultural marriages. In this article, we consider the key issues that arise in the dozens of bicultural marriages we have known through observation of interactions and interviews in Japan. We clarify misinterpretations by use of kotowaza or proverbs and sayings that illuminate the values behind the cultural interactions. Understanding the deeper values leads to modified interpretations of each other's behavior that become more isomorphic and mutually acceptable to partners committed to constructing together a successful Third-Culture Marriages.
A Third-Culture Marriage (TCM) builds upon earlier concepts of Ruth & John Useem's (1967) Third-Culture Kid (TCK) and David Pollock's (1999) Adult TCK.
What Is Third Culture Building Model?
Fred Casmir (1993, 1999) recognized the need for a building model or conceptual framework for individuals interacting across cultures for extended duration. He developed the conceptual Third Culture Building Model (TCBM), which inspired Clarke & Takashiro (2019) to research and develop an applied process of communicating between Third-Cultural Marriage partners in Japan.
The Third-Cultural Marriage is defined by its process wherein two partners from different original cultures commit to a lifetime of utilizing periodic processes to investigate each other's perceptions, values, and communication styles with approaches grounded in intercultural communication competencies. The goal of the Third-Cultural Marriage is to sustain commitment to the relationship in a way that demonstrates increasing mutual understanding, respect, appreciation, empathy, trust and love.
The Third-Culture Marriage interaction process they developed was built upon Barnlund's (1976) holistic interpretation of intercultural communication processes and Ruben and Kealey's (1979) augmented seven intercultural communication competencies.
In their recent chapter 51 in the International Handbook of Love, Clarke & Takashiro (2021)elaborated on the eight primary qualities summarized below. These eight primary qualities below are not sequential steps of interaction processes but rather must be applied simultaneously with consistent awareness.
Here Are Eight Primary Qualities of the Third-Culture Marriage Interaction
For Third-Cultural Marriage (TCM) creation, instead of trying to fit into others' categories, construct together from your own experiences, with new definitions and communication scenarios, the intercultural interactions that are relevant to each partner. The ICC (Intercultural Communication Competencies) that are required is that of personalizing one's perceptions, in other words, the ability to communicate one's own values, beliefs, and assumptions as personal and not universally applicable and accept that personal preferences may need modification or to be changed altogether. This usually requires learning about oneself by analyzing how it impacts its new environment, the society and the marriage.
TCM focuses on creating a process for communicating about any issues of your choice that you would like to create clarity around, such as making sense of each other's attitude or approach to something or interpreting what each partner perceives as common sense in order to build common grounds. Develop mutual commitment to your communication process even as you make changes together along the way. It is this process that is your goal rather than building final unchangeable standards. The ICC skill for this process is being non-judgmental about whatever one hears from one's partner, while seeking to understand and accept whatever that may be.
TCM is based on principles of fairness and democracy, focus on each other as equals and build an atmosphere of caring and respecting the other, avoiding confronting or trying to persuade each other. No one's needs take priority over the other's needs. An ICC for this quality is to communicate respect in a way that is acceptable to the other partner and that requires listening to the other's preferred ways of receiving respect that generate happiness and self-esteem.
TCM requires a process that searches for new insights to oneself as well as the other's including personal backgrounds, preferences, knowledge, and feelings. Think of this process as an exploration into the unknown of both parties and a negotiation that constructs shared experiences and new learnings. ICC that support this process are perseverance and patience because the end of the process never ends. For such sharing patience needs to be demonstrated and not only felt internally. Patience is required because exploring the culture that each partner brings to the relationship and then constructing together a new culture takes dedication and perseverance.
TCM processes are engaged with mutual enthusiasm and deliberateness. It requires conscious effort and discipline to establish structures, systems, artifacts, shared values, and styles of communicating that can enrich the quality of the couple's lives together. Their process should be aimed at creating trust, respect, and meaningful interactions that both partners can understand, explain, and support. The ICC skill for this process is to show an ability to tolerate ambiguity when working together without demanding clarification or conformity to one's own standard or common sense.
TCM is grounded in proactive communication that avoids crises, conflicts, and problems because it takes a proactive problem-solving approach that can enable healthy interactions with modifications of external circumstances or ingrained cultural behaviors. The ICC skill for a proactive problem-solving approach is to display personal empathy for the partner when a situation seems to be creating a problem. The challenge is to learn how to exhibit empathy in the partner's preferred way. That requires keen observation, trial and error, or inquiry in a way that shows appreciation for any answer.
TCM is strengthened by a striving for positive outcomes that will be beneficial and satisfactory to both partners for the present and into the future. It is designed to enable partners to build, create, and shift frameworks if needed by any situation but does not advocate any specific outcome as it is a process for constructing a new culture for a third culture marriage of partners from two different cultures. An ICC skill that suits this process is demonstrating role flexibility by the willingness to experience new roles within the marriage and the society, as an active learner eager to try new behaviors with the partner.
TCM definitely requires time because it is a communication process that serves to integrate thoughts, feelings, and behaviors from two cultures into one new culture. It requires of partners considerable reflection, exploration of new information, new standards or norms for the new culture. Expanding one's behavioral repertoire also requires practice with mutual support. The ICC skill needed for integrating diverse thoughts, feelings, and behaviors of the partners is a demonstration of perpetual reciprocal concern for each other. Concern for another is a feeling of compassion that is best communicated by action with or without words.
The foundational ICC that were mentioned in these eight steps are the authors' modifications on Ruben & Kealey's (1979) Intercultural Communication Competencies. (Refer to: Clarke & Takashiro, 2021)
We believe these pieces of advice and experiences about sustaining love and building bicultural marriages among partners in Japan will be helpful for partners living in bicultural marriages not only in Japan but also in other countries.
Authors: Clifford H. Clarke and Naomi Takashiro