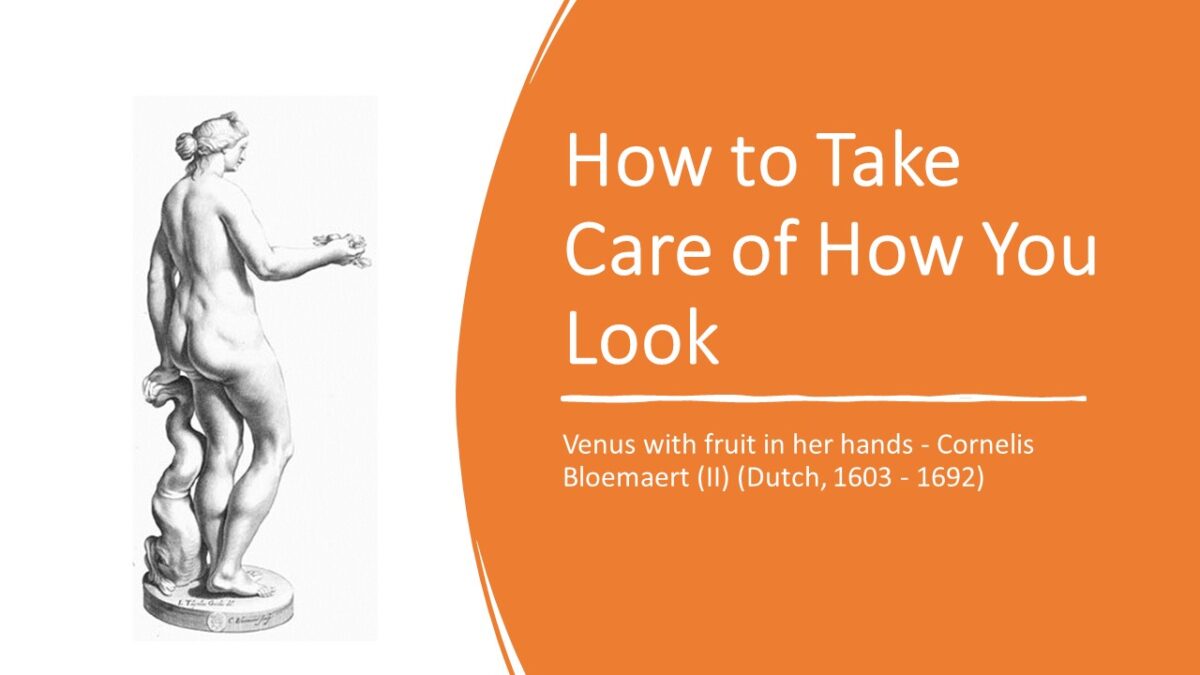 Ovid (43 BCE–17 CE) was a famous poet of the ancient Roman Empire. Many love scholars know him very well for his "Ars Amatoria" (The Art of Love), a series of three books of poems. In these books, Ovid gives Roman men and women the practical instructions on what is love and how to make it with the art of seduction and intrigue.
The books instructed men on how to find and keep a woman. The books also advised women on how to win and maintain a man's love. Throughout the centuries, "The Art of Love" has been quite popular among educated and aristocratic individuals.
Modern people live in a different time period and society than the ancient Romans. Nevertheless, I believe they can still appreciate the love advice in Ovid's books of poems. I have published excerpts from these books on this website for those interested in cross-cultural love wisdom.
The poetry of "Ars Amatoria" provides men and women with advice on finding and maintaining a romantic partner. The first two books of Ovid's poetry teach how to meet, flirt with, and seduce a woman. The poetic advice in the third book aimed to teach the art of love primarily to women.
Other Blog Articles I've Written about The Roman Art of Love
In previous blog posts, I presented poetic excerpts of Ovid's advice to men. Those lovely verses are about "How to Find Her", "Search for Love While Walking", "Search for Love while at the Theatre", "Search for Love at the Races or Circus", "Triumphs that Are Good to Attract a Woman", "Search for Love around the Dinner-Table and on the Beach", "How to Win Her", "How to Know the Maid", "How to Be Attentive to Her", "How to Make Promises of Love to Her", "How to Woo and Seduce a Woman", "How to Captivate a Woman at Dinner", "How to Make Promises and Deceive", and "How Tears, Kisses, Taking the Lead Can Help in Love Affairs".
Here are the poetic quotes from Ovid's Book III of "Ars Amatoria" addressed to women. Ovid teaches girls the lessons of love and advises them to "take care of how you look."
Ovid's Advice to "Take Care of How You Look"
"But I'm blown about by greater gusts of wind,

while we're in harbour, may you ride the gentle breeze.

I'll start with how you look: good wine comes from vines

that are looked after, tall crops stand in cultivated soil.

Beauty's a gift of the gods: how many can boast it?

The larger number among you lack such gifts.

Taking pains brings beauty: beauty neglected dies,

even though it's like that of Venus, the Idalian goddess.

If girls of old didn't cultivate their bodies in that way,

well they had no cultivated men in those days:

if Andromache was dressed in healthy clothes,

what wonder? Her husband was a rough soldier?

Do you suppose Ajax's wife would come to him all smart,

when his outer layer was seven hides of an ox?

There was crude simplicity before: now Rome is golden,

and owns the vast wealth of the conquered world.

Look what the Capitol is now, and what it was:

you'd say it belonged to a different Jove.

The Senate-House, now worthy of such debates,

was made of wattle when Tatius held the kingship.

Where the Palatine now gleams with Apollo and our leaders,

what was that but pasture for ploughmen's oxen?

Others may delight in ancient times: I congratulate myself

on having been born just now: this age suits my nature.

Not because stubborn gold's mined now from the earth,

or choice shells come to us from farthest shores:

nor because mountains shrink as marble's quarried,

or because blue waters retreat from the piers:

but because civilisation's here, and no crudity remains,

in our age, that survives from our ancient ancestors.

You too shouldn't weight your ears with costly stones,

that dusky India gathers in its green waters,

nor show yourself in stiff clothes sewn with gold,

wealth which you court us with, often makes us flee."

Kline, A. S. (2001). Translation of Ovid's Ars Amatoria: The Art of Love.